Best Smothering Porn Fetish Sites
Fancy being a submissive gasper for the web's hottest females who need you to deliver the best ass licking and pussy worship you are only able to, while being under heavy smothering assault? Nothing can compare to being subjected to highly arousing breath control while having to do your best at pussy licking. From ass phyxiation to breast smothering and everything in between, the Smothering section of FetishAdviser cares for the refined need of those who eagerly trade oxygen for the joys of female domination. We are willing to share the smothering gems we have come across and take your erotic humiliation, facesitting and breath control fantasies to a whole new level. Hold your breath, it starts now!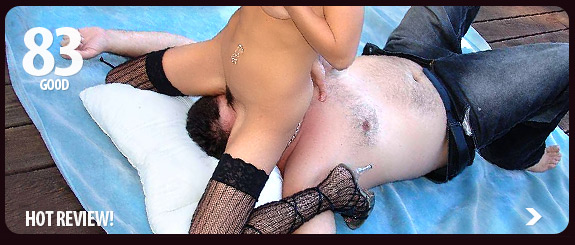 1-Oct-2010, review by FetishFreak
Imagine you are at a party with superior looking women. At some point you find yourself in an empty room, two of the best-looking girls come in, you expect some fun but the next thing you know they have you on the floor, smothering you with their gorgeous crotches till you nearly choke. This is what PureSmothering is all about, a great site bringing hot-as-hell women, fierce facesitting and fun with an attitude together. It's not your average d...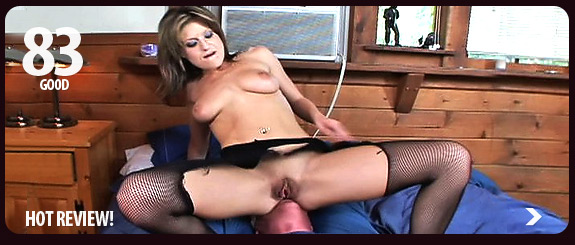 17-Oct-2010, review by FetishFreak
Facesitting Freaks got plenty of both in itself. The site throws together generous amounts of facesitting and femdom humiliation for a wholly unique experience. Hell, you don't ask these ladies to smother you. They are willing to show what real dominatix facesitting is like with full weight facesitting, hardcore pussy worship and all other types of humiliation combined. The site really takes facesitting further than you are used to. Besides, it...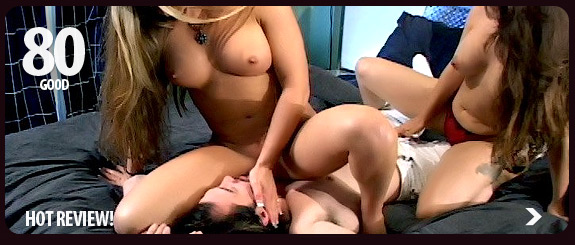 13-Oct-2010, review by FetishFreak
If you enjoy facesitting, ass worship and sexy breath play, our advice is that you take your fantasies further with AmateurSmothering. Combining premium class facesitting videos with the lovely unpredictability of amateur videos, the site lets you experience facesitting and ass domination the way it could happen to you in real life. Looks like having a delicious female crotch or even a rack rubbed hard in your face has never been this fun! Amateu...