Best BDSM Porn Fetish Sites
BDSM porn comes in many forms. Whenever you feel a need to see a bit of lovely perversion brought to your screen, our BDSM sex sites review section here will be your guiding light. Expect all sorts of BDSM fetish harbors reviewed and evaluated for the pickiest consumer which you surely are. Does not matter on which side of bondage and domination you feel better, you will find lots of gems here. Whether it's sadism or masochism (or maybe both) which float your boat, you can expect the finest BDSM porn and erotica there's only available out there. Experience scenes of bondage, pain and submission with willing slaves as never before!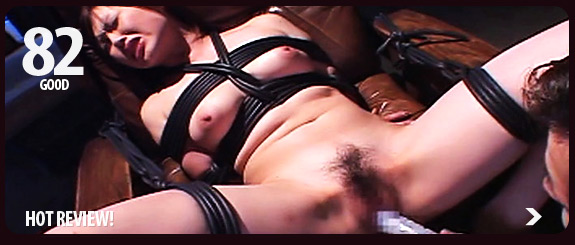 1-Nov-2010, review by FetishFreak
Japanese rope bondage is a whole separate universe of kink. It is known for its combination of aesthetic beauty and full submission of the bottom. With ShibariDolls, you will take a trip through blood-boiling Asian torment exploits which involve cute Asian female bottoms tied up tight, fucked and humiliated. The site's highly original videos running at almost 2 hours each will be your ticket to this very unusual world of Japanese BDSM where kin...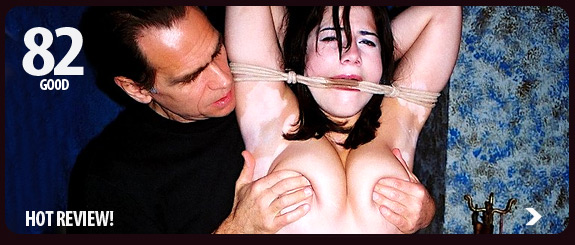 21-Oct-2010, review by FetishFreak
Rick Savage is the sort of person whose second name really says it all. The guy waved goodbye to mainstream porn and now has got a career in BDSM sex, bondage porn and pain slaves domination videos as a director and, well, the mastermind. If you like the idea of following the wrong(doings) of someone with a flair for BDSM sex, Rick Savage is offering plenty of his very own exploits. With over 100 video episodes, the guy just never stops dishing o...
30-Sep-2010, review by FetishFreak
If you like them punished real bad, Brutal Punishment will be something of a massive turn-on. The site explores just how far torment-loving men can go with submissive women who get lots of pleasure from lots of pain. Dog whips, singletails, whips, canes and other perverse paraphernalia are used extensively in this brutal whipping and corporal punishment paradise. Raw and intense, Brutal Punishment just keeps delivering the real thing for the ass ...