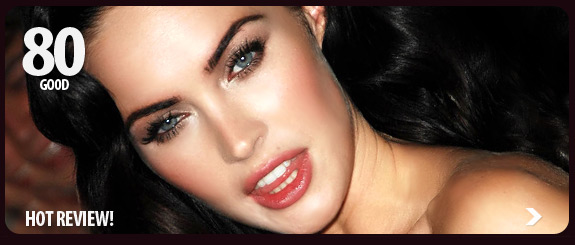 30-Nov-2010, review by FetishFreak
What would celeb world be without sex scandals? We all know celebs sex tapes, sexy cadids of pop divas and celeb upskirt pictures are the fuel in the fame machine. With Scandal Celebs, you take a dip into the world of extra spicy paparazzi stuff. The most scandalous celebrities (in terms of sex of course), the hottest nude celebs ever, plus the joy of watching exposed celebs from the A list! Scandal Celebs is on a mission to pick the spicie...
3-Mar-2010, review by FetishFreak
You know how it feels, and you know you like it. Your office assistant came to work with her long, smooth legs embraced by the tight texture of pantyhose, and this disrupted all your business activity. You can't think about the seams running around her sweet wet pussy. You know you want all sexy secretaries in the world, and it's because they are such pantyhose-wearing sluts. Now, you officially have a sex in pantyhose refuge. SecretaryPantyh...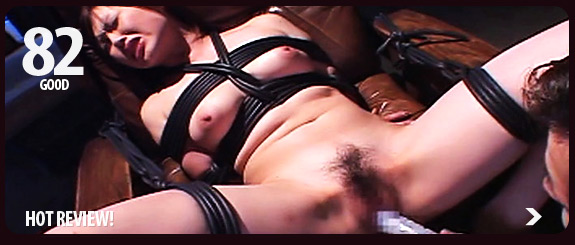 1-Nov-2010, review by FetishFreak
Japanese rope bondage is a whole separate universe of kink. It is known for its combination of aesthetic beauty and full submission of the bottom. With ShibariDolls, you will take a trip through blood-boiling Asian torment exploits which involve cute Asian female bottoms tied up tight, fucked and humiliated. The site's highly original videos running at almost 2 hours each will be your ticket to this very unusual world of Japanese BDSM where kin...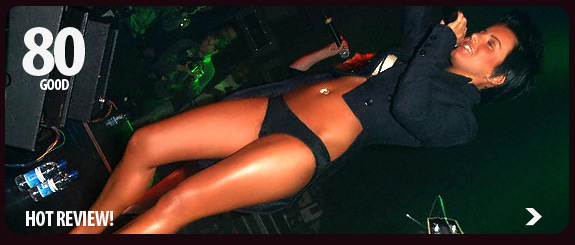 23-Oct-2010, review by FetishFreak
Pop and sex have been going hand in hand for decades. Shocking Popstars is your key to the backstage where pop divas and showbiz celebrities are exposed, with all their glitz, vanity and sex scandals. Nude celebs from the world of pop have never been closer. The site specializes in thrilling celeb upskirt, sexy candids and celebs sex tapes featuring the biggest names of pop, all the way from Britney Spears to Lady Gaga. Be your own pop world...
12-Jan-2011, review by FetishFreak
If girls with shapely long legs and beautiful feet that look even more mouthwatering on high heels are your main passion, then… Well, then you just have to take a look at Stiletto Girl. It is a softcore site focusing on foot fetish action – and even though it's a non-nude one, I will still say that it's hot enough. Ladies with totally blameless legs posing in sexy lingerie, stockings, pantyhose or simply demonstrating their high heels in ...